Joseph H. Noble, DDS Blog
May 22, 2017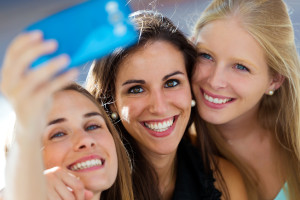 Are you tired of feeling less than confident about what your smile has to offer? Have you been longing to blossom into the social butterfly that you've always known you could be, but your teeth always hold you back? If you've been thinking about making improvements to your smile—minor or major—the dental office of Joseph H. Noble, DDS is here to help you! Your San Antonio dentist offers a variety of cosmetic services that can transform any less than favorable smile into one that will stun your friends and family!
March 9, 2017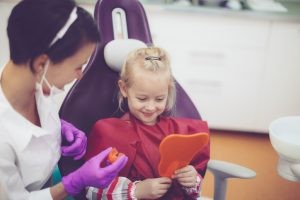 Your family relies on great dental care to develop and maintain healthy beautiful smiles. Finding a dentist to provide the high-quality care your family deserves can be a challenge. Every dentist is different, with each offering certain services. Your family having unique oral health needs. You need a modern dental practice that provides individualized care for each loved one. Dr. Joseph H. Noble is the dentist in San Antonio your family. As a native of San Antonio, he is committed to providing the community with comprehensive care for the entire family. For more than 20 years, he has helped families build generations of healthy smiles.
(more…)
January 21, 2017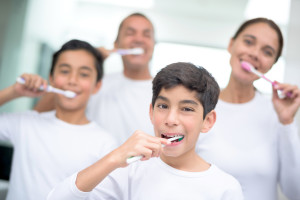 Your dentist in San Antonio, Dr. Joseph H. Noble, crafts beautiful new smiles using modern cosmetic dentistry techniques. Just think about how you would like your smile to change, and Dr. Noble and his team will work with you to achieve it. Whether you are concerned about tooth color, enamel defects, dark fillings or old restorations, Dr. Noble will transform your teeth into a smile you truly can be proud of.