Visit Your Alamo Heights Dentist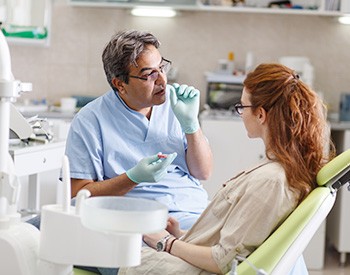 We know that patients in Alamo Heights and San Antonio have numerous options when it comes to choosing a dentist. However, we hope you'll consider trusting skilled family and cosmetic dentist, Joseph H. Noble, DDS, and his dental care team with treatment for all of your preventive, restorative, and cosmetic dentistry needs. Our state-of-the-art dentistry practice is located in San Antonio just a few miles north west of the Alamo Heights community. If you have questions about our practice or want to schedule an appointment with us, we invite you to call our dental practice today. A friendly, knowledgeable member of our team will be happy to talk to you about your dental care needs, answer any questions you may have, and schedule your appointment to visit us in our San Antonio office.
Meet Dr. Noble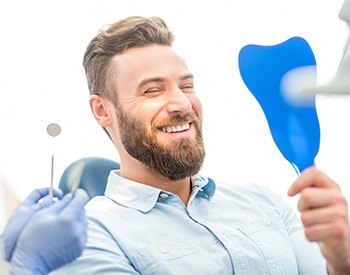 A native of San Antonio, Dr. Noble is proud to provide exceptional dentistry services in his hometown community. He earned his doctoral degree from The University of Texas Health Science Center at San Antonio and has enjoyed offering care for generations of San Antonio families since completing his professional training. In fact, Dr. Noble is continuing a family legacy of outstanding dentistry services for San Antonio families as he follows in his father's footsteps, taking over the family dentistry practice.
Practice History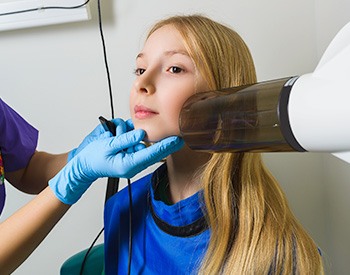 Dr. Noble's father originally opened the dental practice in 1961. Since then, our goal has been to offer patients exceptional care using the most innovative dentistry techniques and technologies. We love to welcome whole families and patients at all ages and stages of dental development, and we offer customized treatment plans to ensure every patient gets the care they need to keep smiling for years to come.
Comprehensive Dental Services
For our patients' convenience, we are proud to provide a comprehensive array of dental care services in one dentistry practice location. In addition to basic preventive, restorative, and cosmetic dental treatments, we offer a wide array of more advanced treatment options, including:
Convenient Drive from Alamo Heights
From Alamo Heights, you can easily reach our office by taking Broadway Street north to Interstate 410. Follow I-410 west for two miles. Take Exit 20A. Follow the I-410 service road. Then, take a left onto Blanco Road. Finally, turn right into Blanco Plaza where our office is located. Please don't ever hesitate to contact us if you need directions from anywhere around San Antonio, Alamo Heights, and other nearby locations.