Your Caring Castle Hills Dentist & Dental Team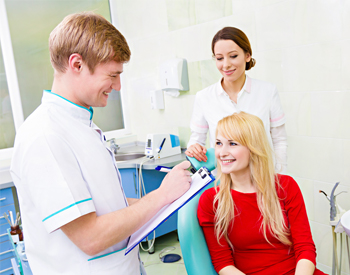 Welcome to the dental office of Joseph Noble, DDS. We offer a wide range of preventive, restorative, and cosmetic dentistry services for dental patients in Castle Hills and throughout San Antonio. Our Castle Hills dentist, Dr. Noble, goes above and beyond to help patients feel welcome and at home in our San Antonio dentistry practice. We offer a wide range of treatments, and our team truly cares about patients. We take the time to get to know you, so we can partner with you to achieve all of your oral health and hygiene goals. Contact us today to find out more or schedule an appointment with our caring Castle Hills dentist and team.
Learn more About Us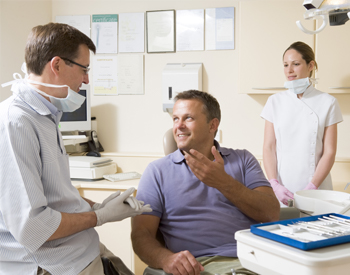 We've been serving dental patients since 1961 when Dr. Joseph Noble's father opened the practice. Dr. Noble is proudly continuing the legacy of exceptional dental care established by his father more than fifty years ago. We offer a wide range of dental care options for patients of all ages in our state-of-the-art dentistry practice. You can always trust Dr. Noble and his team to provide you with the information you need to make the best treatment choices without "overdiagnosing" or upselling. If you ever have questions about treatment, you know you can trust our team to provide honest and straightforward answers.
Meet the Dentist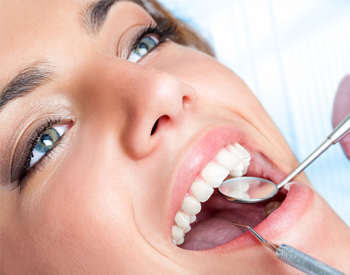 Dr. Joseph Noble earned his doctor of dental surgery from The University of Texas Health Science Center at San Antonio, and he completes continuing education each year to stay up to date on all the latest advances and innovations in the field. He offers gentle, attentive dental care for the whole family, and for two decades, he has treated generations of Castle Hills and San Antonio families. Dr. Noble is dedicated to providing exceptional dental care in the years to come.
Explore Our Comprehensive Dental Care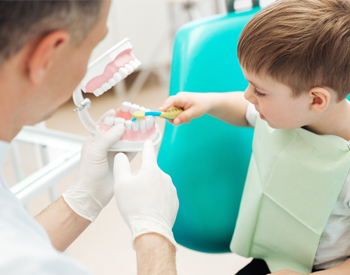 We provide a wide range of preventive, restorative, and cosmetic dentistry services to help patients achieve and maintain their healthiest and most beautiful smiles. In addition to these basic services, we also provide more advanced treatments, including dental implant supported tooth replacement, therapies for TMJ dysfunction, and same day urgent care appointments for dental emergencies. Whatever your dental care needs, Dr. Noble and his team look forward to helping you achieve your goals and learn to love your smile.
Visit Our Conveniently Located San Antonio Office
Our office is less than a mile from the Castle Hills community, and you can reach us in under five minutes. Simply head south east on Farm to Market Road 1535. Then, take the I-410 access road east to Blanco Road. Take a right on Blanco Road, and our office will be located just past the Wedgewood Apartments on the right. If you need help finding the office, please don't hesitate to call our team. We'll be happy to walk you through driving directions over the phone.