May 3, 2022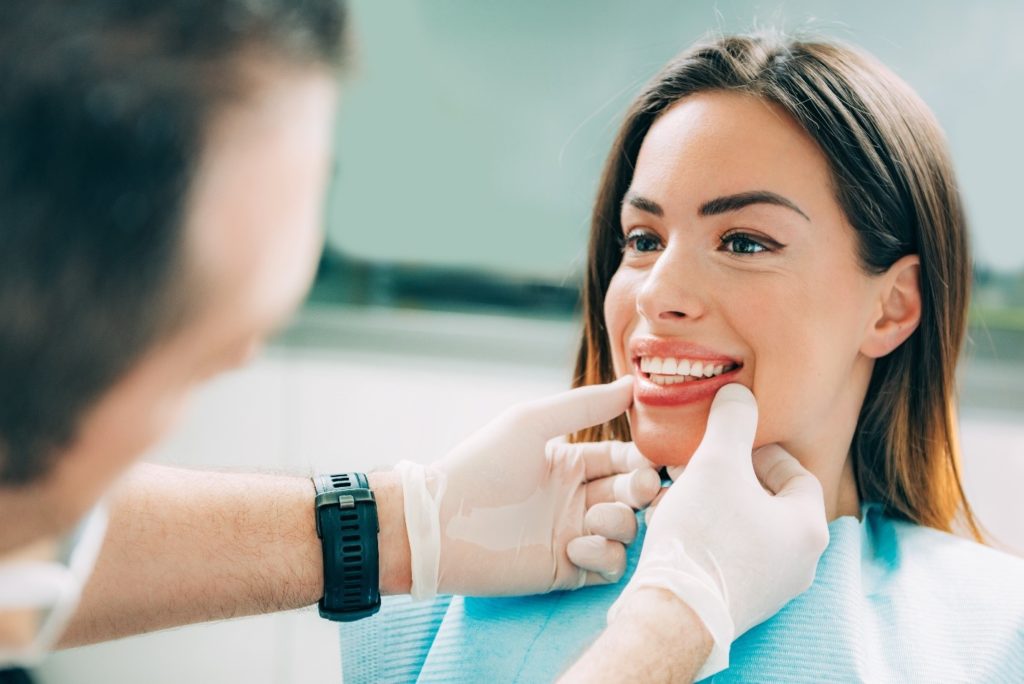 If you've received direct bonding for your damaged teeth, then you're probably enjoying the many benefits that the treatment has to offer. But perhaps your smile is also in need of additional treatment, and you'd like it to be impressively whiter and brighter. Are you still able to have your teeth whitened if you've already benefitted from direct bonding? Keep reading to learn more from your cosmetic dentist about teeth whitening, direct bonding, and how the two processes interact.
How Does Teeth Whitening Work?
There are several different methods for whitening your teeth. Some patients opt for cheaper, store-bought products and tools to whiten their teeth, although these usually have mixed and poor reviews. Others seek out professional whitening from their dentist, which usually is performed in office or through the use of a take-home kit. Both methods are effective and proven to whiten your natural pearly whites in a safe manner.
Can You Whiten Bonded Teeth?
If you've received dental bonding, then all of your teeth are no longer composed entirely of natural material; at least one has had composite resin bonded to it! Since this resin is nonporous, unlike your enamel, the whitening agents aren't able to penetrate and whiten it, meaning that your bonded teeth will continue to look stained despite the use of whitening products. This means you've got to go a different route if you want to whiten your smile post-dental bonding.
How Else Can I Brighten My Smile?
In reality, the best time to brighten your smile is before receiving cosmetic dental bonding, but this is not always possible. If you're teeth have become noticeably stained after receiving dental bonding, there are two great options to whiten them:
Porcelain veneers – Your dentist will bond ultra-thin sheets of dental porcelain to the outer surfaces of your teeth, instantly improving their appearance and whitening your smile. They can be applied to teeth that have received dental bonding.
New bonding material – In some cases, your dentist can simply replace the old resin with new resin that matches the color of your teeth. This is also the ideal option if your bond is several years old or has deteriorated for any reason.
As great as dental bonding is, it cannot prevent your teeth from becoming stained—but diligent oral hygiene can! That said, teeth whitening is also still an option if you want to whiten your discolored smile; you'll just have to talk with your dentist to figure out a specific, viable solution.
About the Author
A San Antonio native himself, Dr. Joseph H. Noble has proudly served patients and families in the San Antonio area for over 20 years! Dr. Noble received his dental doctorate from the University of Texas Health Science Center at San Antonio and is a member of several professional organizations including the American Dental Association and the Texas Dental Association. His practice is pleased to offer a wide range of available services including cosmetic dentistry. If you have any questions about the article or would like to schedule a visit, feel free to contact Dr. Noble's practice online or over the phone: (210) 342-1001.
Comments Off

on Is It Possible to Whiten Bonded Teeth?
No Comments
No comments yet.
RSS feed for comments on this post.
Sorry, the comment form is closed at this time.