Understanding the Cost of Dental Implants – San Antonio, TX
Flawless Results Well Worth the Investment
Cost is the main reason given by patients for avoiding a trip to the dentist, so it's no surprise that patients are hesitant to move forward with a complex treatment plan like dental implant supported tooth replacement. In our San Antonio dental office, we take the time to answer your questions and review all of your treatment options and associated pricing, so you can plan for the out of pocket costs of your dental care. We've outlined some of the variables that impact the costs of dental implants treatments below, but you will need to schedule a consultation appointment with our team to know exactly what your implant supported tooth replacement will cost. If you're ready to find out more, call your dedicated implant dentist in San Antonio, Joseph H. Noble, DDS, to schedule a consultation appointment today.
Preparatory Treatments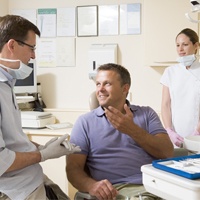 During the treatment planning process, we may discover a need for preparatory procedures to ensure predictable results. Preparatory services may include the extraction of damaged teeth, the placement of tissue grafts, and other services that improve your chances for treatment success. During these preparatory treatments and the surgical placement of dental implant posts, you may elect to utilize dental sedation to ensure your complete comfort throughout these treatments, but unless your dental insurance provides coverage for these services, they can tack on some extra cost to your overall treatment pricing.
Dental Implants & Surgical Placement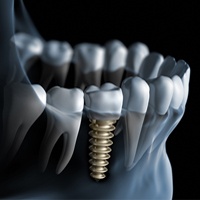 The dental implant posts and their surgical placement will make up the bulk of your treatment price. The cost of your dental implant posts can vary based on the high-quality materials used and where they are manufactured. Because each dental implant is custom crafted, there is an added cost associated with the time and precision design and crafting. We will help you find the right dental implant option to meet your needs and fit your budget.
Replacement Teeth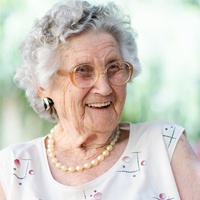 Once your dental implants are in place, we will need to attach abutment pieces that will hold your replacement teeth in place. Then, we design your replacement dental crown, bridge, partial, and full denture. The type of restoration and the materials used to craft your replacement teeth and the abutment posts will also impact the overall cost of treatment.
Additional Pricing Factors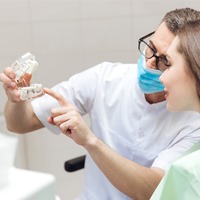 Unfortunately, dental insurance benefits do not usually offer coverage for dental implants or their surgical placement. However, your insurance may offer coverage for other aspects of the dental implant process, and we will do our utmost to maximize all of these benefits. Additionally, we can work with third party financiers to provide patients with low and no interest payment plans to fit the cost of dental implant supported tooth replacements into their budgets.